workshops, Genk 04 2005, backgroundinfo



Cunera Joosten, BuroLamp
From: cunera@burolamp.com
Subject: suikerklontjes
Date: April 18, 2005 9:24:33 AM CEST
To: akiem@underware.nl

Hee Akiem... wilde 'ain't no mountain high enough' maken, maar bleek el erg veel werk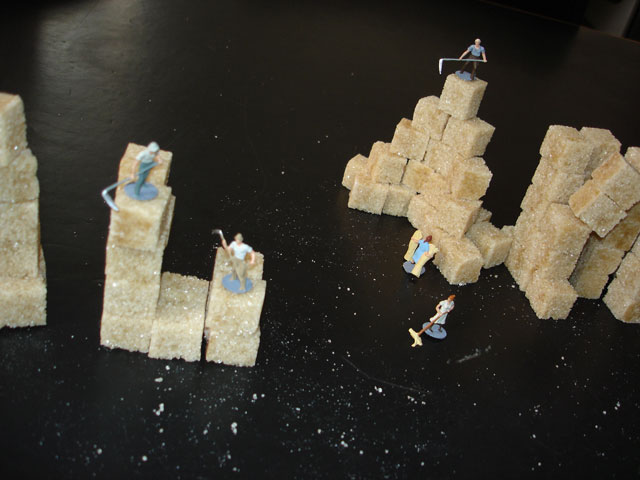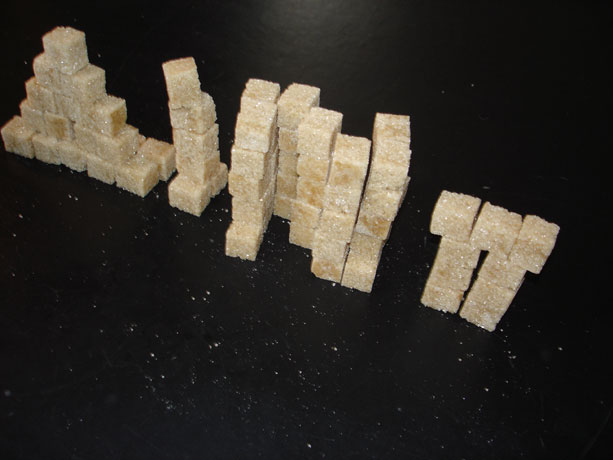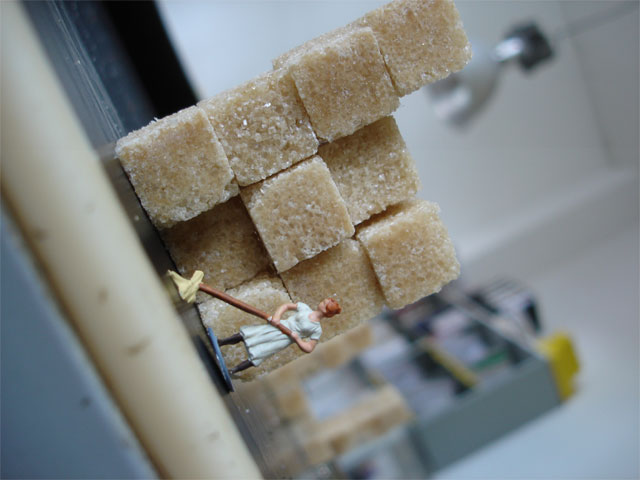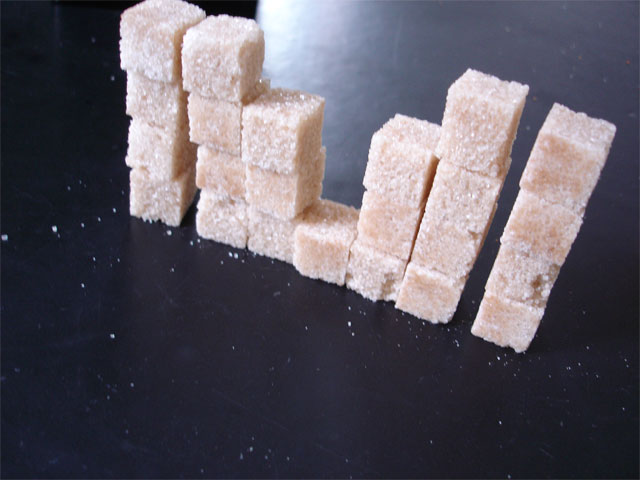 Donald Roos, Otherways
From: donald.roos@otherways.nl
Subject: Re: moveable type workshop, AAAAARRGRRGGGGGHHHHHHHH
Date: 24 april 2005 14:03:33 GMT+02:00
To: studio@dbxl.demon.nl

Hee Donald... Hier Donald... met 3 suikerklontenletters.. dat valt echt nog niet mee kan ik je zeggen... AAARRRGGGHHHH, het is een soort mikado, maar dan andersom.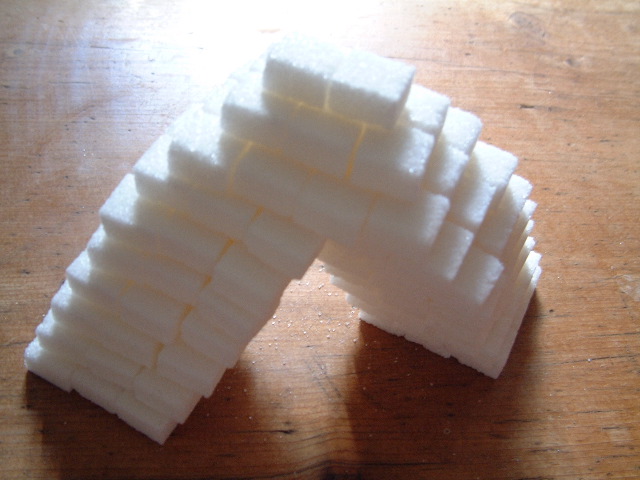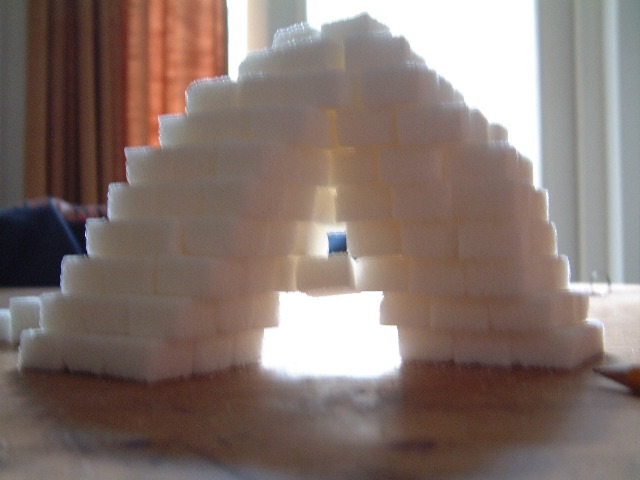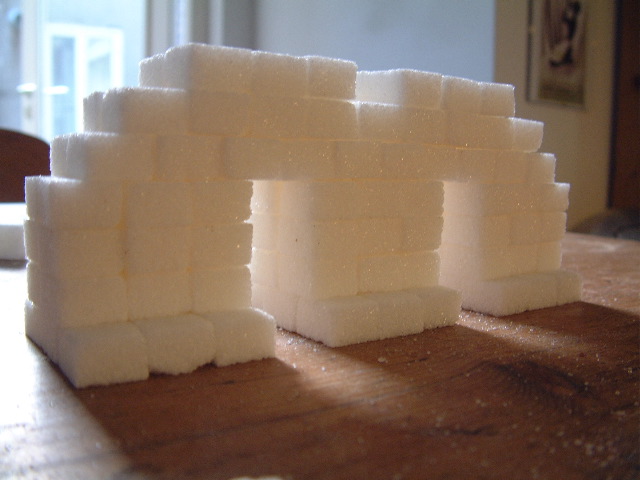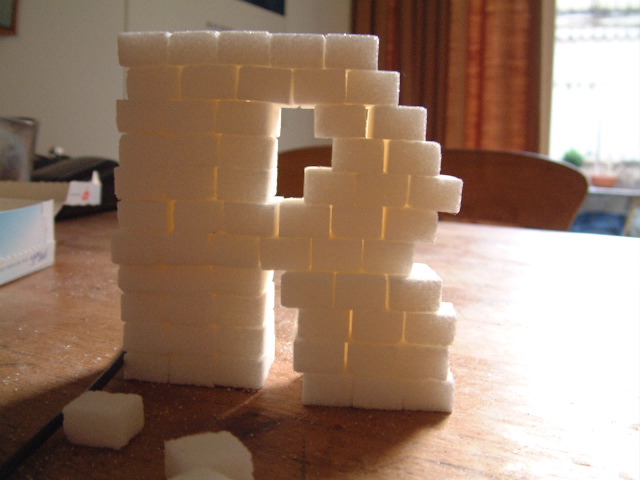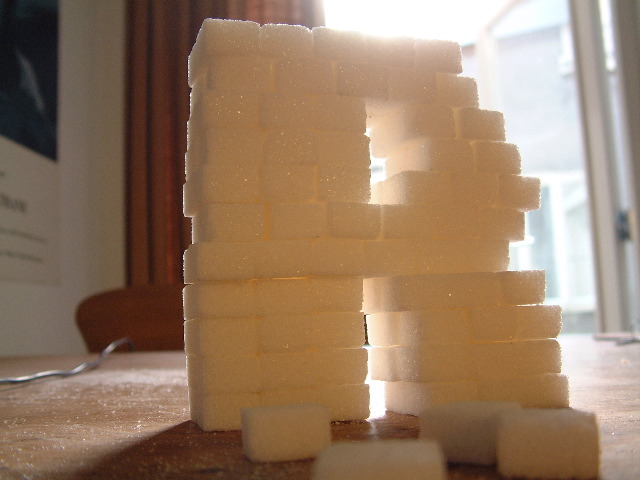 Start your own research before the workshop begins. All research results will be added here to the website.